It's another great day for a giveaway!

Today I have teamed up with the fabulous Etsy store,
Vicarious Clothing,
to give away any item of YOUR CHOICE!! I found this hilarious store while looking for a cute onesie for a friend's newborn. Check out these adorable
and funny onesies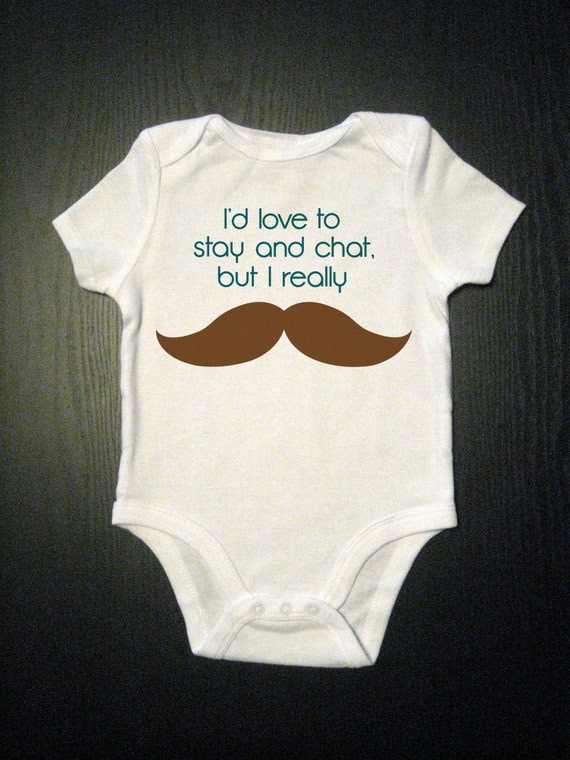 Awesome.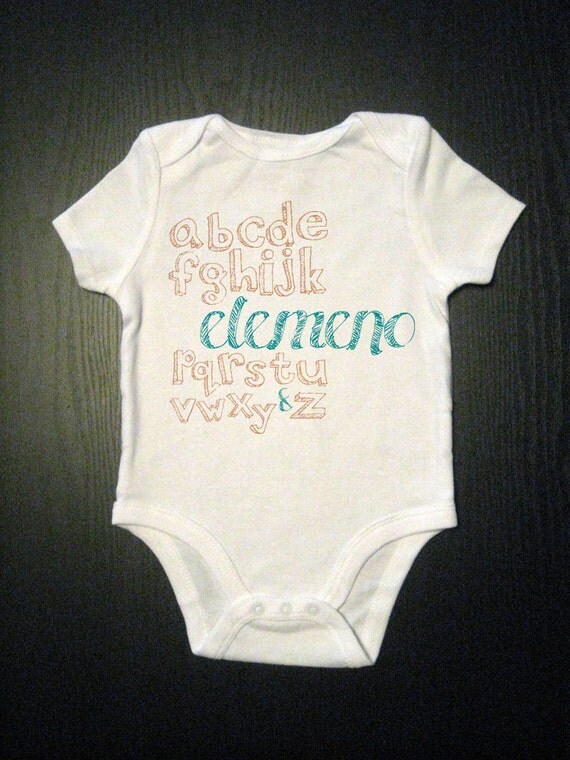 The teacher in me LOVES this particular onesie...I think that all of my first graders come into the classroom thinking
elemeno
is a letter.
Now if you are like me and don't have a baby, how about a shirt for you, or your boytoy?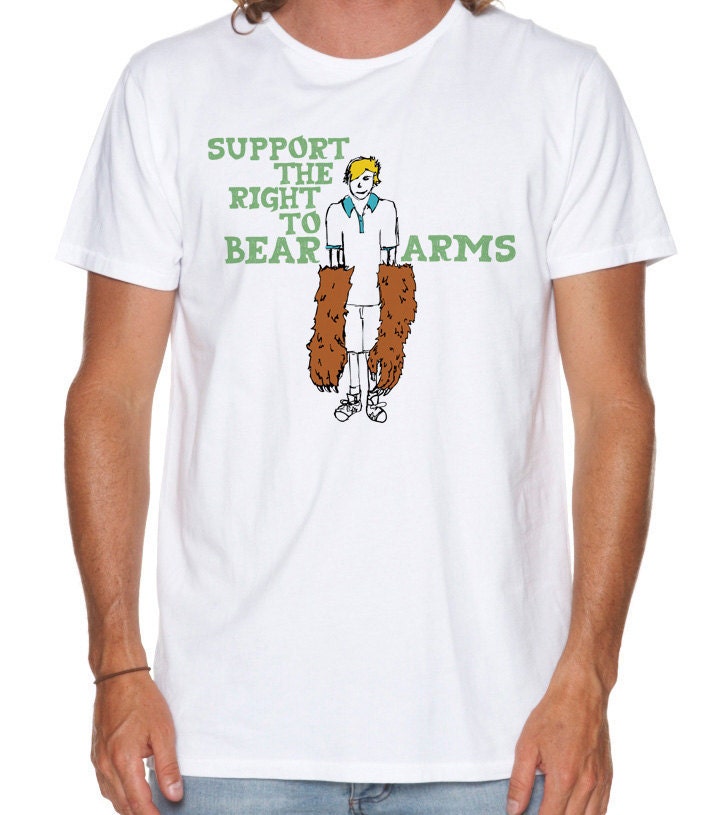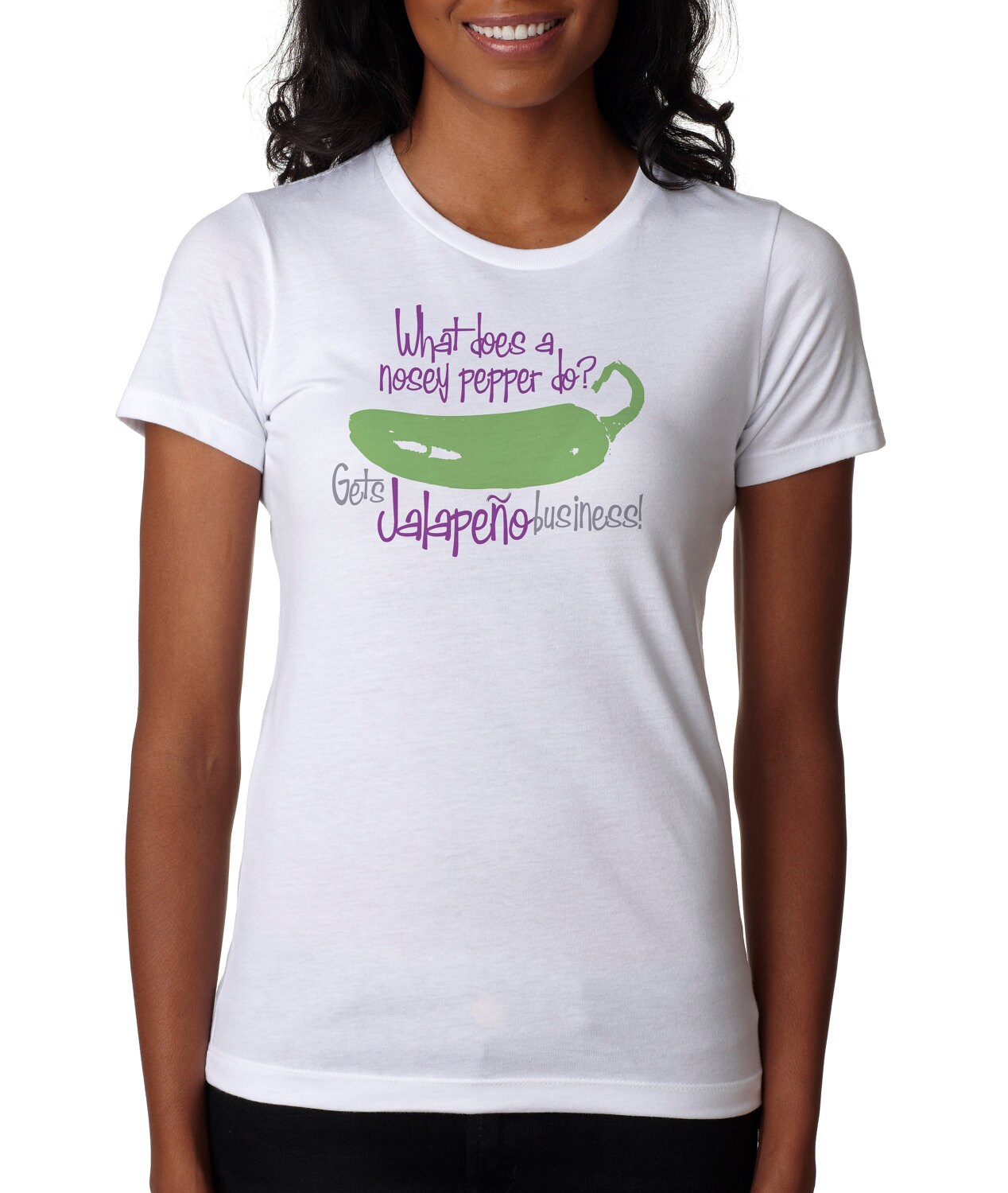 TO WIN: All you have to do is enter on the widget below... My giveaway ends on at midnight on August 10th!!!
Please note: Some people were trying to be all sneaky on my last giveaway...I WILL delete your entries if you aren't completing the tasks!!
After Rafflecopter picks the winner, you will be contacted and get to pick
whatever you want
from
Vicarious Clothing!
Then you can send us pictures of you in your new shirt (or your baby/boyfriend/daughter/bestfriend/etc).
a Rafflecopter giveaway
GOOD LUCK!